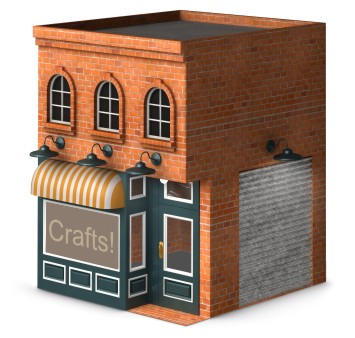 Needlework Shops & Retailers
Welcome to ICG!
Thank you for your interest in how ICG Crafts!
It's our mission to help designers and shops come together to provide crafters with the latest and best designs.
If you would like more information or to create a shop account, please feel out the form below.
We look forward to the opportunity to discuss how we can work together.
Models that are Trending!!
Request a Shop Account:
Please complete the form below to submit your request.
Within 1 business day you will receive an email containing more information to help you get started.